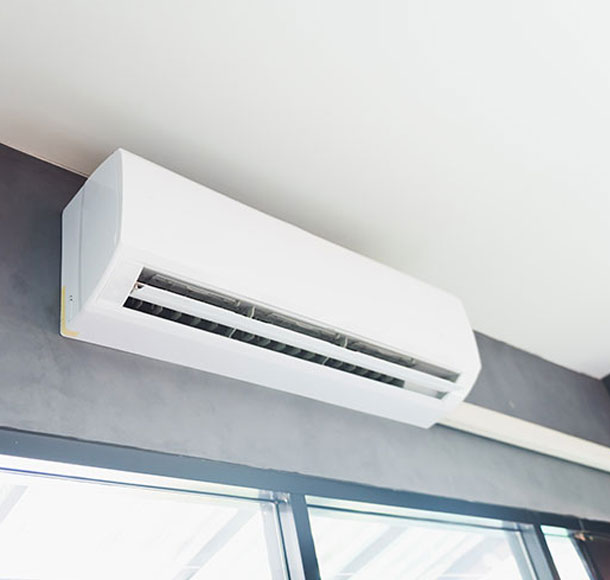 Ducted Air Conditioning Penrith
Want the best and the most reliable provider of ducted air conditioning Penrith has to offer? Altac Air Conditioning is exactly what you are looking for. If you're looking to replace your ducted air conditioning system or buy a new one, our experts can help. Having 30+ years' of skills, knowledge, and experience, we offer an array of high-quality products and work on all types of systems, including Actron ducted air conditioning system.
Ducted air conditioning system installation is a complicated process that should be done by professionals like the ones at Altac Air Conditioning. It's the only way to ensure you get the best ducted air conditioning service installation. Especially if you want to replace or transfer your current system. Our installation experts can check for faults and make sure that everything is in optimum operating condition.
For expert service on ducted air conditioning in Penrith, St Mary's, Glenmore Park, The Blue Mountains, Sydney and beyond, get in touch with our friendly team today.
Ducted Air Conditioning Service
Looking for a reliable provider of ducted air conditioning service in Penrith? You are exactly where you need to be because Altac Air Conditioning has the experts you need.
What do we do during ducted air conditioning service?
> Check gas charge, pipe work and pipe insulation for damage and refrigerant leaks
> We check fan motors, bearing and belts for damage and wear or unusual noises and vibrations
> Clean and check return filters for wear and tear
> Our team also checks compressor, sump heater and components
> We will also check ductwork (on ducted systems)
> Check evaporator and condenser coils
> Inspect wiring, connections, PC boards controllers, remote controls and sensors
> Remove and clean general debris from within systems
Altac Air Conditioning Services
Altac Air Conditioning Penrith
Authorised Warranty agent For Fujitsu Air Conditioning Systems.
Leading brands We Service