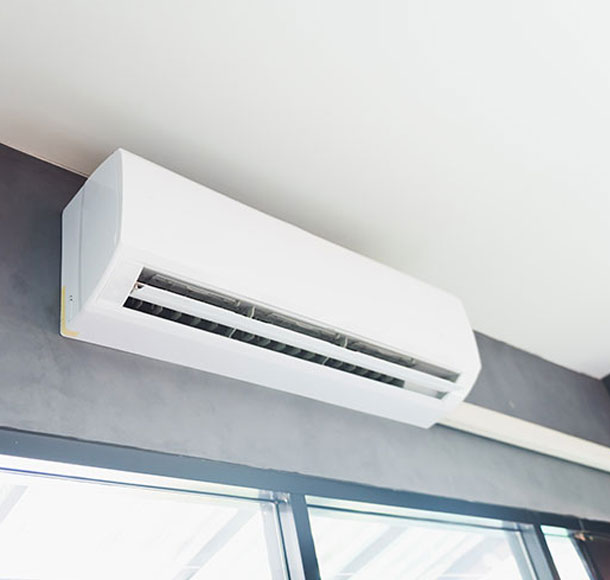 Ducted Air Conditioning Installation Penrith
Want the best and the most reliable provider of ducted air conditioning installation Penrith trusts? Altac Air Conditioning is exactly what you are looking for. If you're looking to replace your air conditioner, install ducted aircon systems, or buy a new one, our experts can help. Having 30+ years' of skills, knowledge, and experience, we offer an array of high-quality products and work on all types of systems.
Ducted aircon installation is a complicated process and should be done by a professional. It is absolutely crucial especially if you want to replace or transfer your current system. Our air conditioning duct installation experts can check for faults and make sure that everything is in optimum operating condition.
For expert ducted air conditioning installation in Penrith, St Mary's, Glenmore Park, The Blue Mountains, Sydney and beyond, get in touch with our friendly team today.
Ducted Air Conditioning Installlation Contractor
Altac Air Conditioning is a fully licenced and qualified ducted system air conditioning contractor. And, as an ARC certified business, we are also an approved warranty agent for Fujitsu and Comfort brands, so we offer that little bit extra for your convenience. Whether it is for your home or workplace, we guarantee an efficient and professional service every time.
Air conditioning systems can be put under a lot of pressure, so we're committed to installing quality energy-efficient systems which will last. Regular maintenance is recommended however, as no system will run forever if it isn't properly looked after.
Altac Air Conditioning Services
Altac Air Conditioning Penrith
Authorised Warranty agent For Fujitsu Air Conditioning Systems.
Leading brands We Service